Honestly, after nearly five years of writing about all kinds of mischief that takes place down here in Dade County, does any of what we've done over the years really matter? I have to admit, I haven't been writing much lately partly because I've been swamped at work, but part of not keeping up with the blog has to do with the frustration of watching the same old shit going on day in and day out. No matter how many scams and schemes we uncover, no matter how many times we bust politicians and public figures with their hands in the cookie jar or out them for being involved in some nefarious scheme or another, it just seems like nothing happens.
Sure we've gotten our fair share of people indicted, we've managed to get a fire chief thrown in jail, a police chief fired, as well as saved a few people from going to jail but considering the magnitude of some of the cases that we've written about, we should have seen ten times the amount of arrests and indictments that we've seen. Same old shit, day in day out, all in all it's a bit disheartening.
With that said though, I was just about to give up on the fair city of South Miami, what with the dirty police chief gone, and the politicians that are running for office swearing to their constituents that if elected they wouldn't bring him back, it seemed like our work was done. I was willing to walk away until one of our readers called me and told me that none other than disgraced former City of South Miami police chief, Orlando Martinez de Castro, was actually driving commissioner and candidate for Mayor of South Miami, Valeria Newman, around to different campaign functions.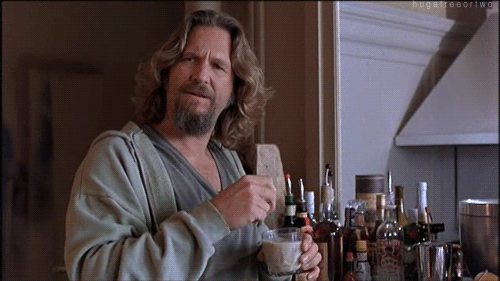 The fuck you say? Why the hell would this guy be driving Newman around if not to curry favor with her if she became mayor? I hardly think the Mr de Castro is angling for a job as Newman's chauffeur?! Any thoughts?