I'm in a bit of a rush today so I'll leave you to ponder this question over the weekend; does special agent Roadruck of the Florida Department of Law Enforcement have X Ray vision or is he just a poor investigator?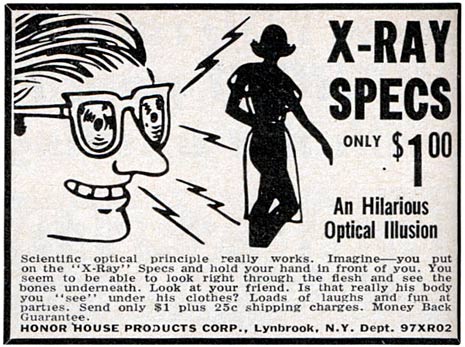 We'll discuss on Monday. Now, here we are nearing summers end and what do you know, federally indicted City of Miami Assistant Fire Chief Veldora Arthur wants to travel again! Take a look at the motion...
Veldora Arthur Second Motion to Travel
THE FUCK YOU SAY! Let's not forget that Ms. Arthur had just taken off to the Bahamas from April 21 through April 24th then to the Carolinas from May 26 through May 31, now Ms. Arthur is off on another trip August 7 through August 21st!!!!!! WHAT IN THE FUCK!!!???? That's 25 vacation days just in the past five months alone. If that isn't bad enough, our sources tell us that Ms. Arthur has been on paid leave from her position in the City since her indictment early this year!

I have a really hard time with this whole Veldora Arthur thing, this woman is a black eye on the City's fire department. Think about it for a minute, the City of Miami Firefighters want to initiate a recall against Mayor Tomas Regalado for trying to balance the city's budget by cutting their salaries and benefits, how does it look when you have people like Veldora making over $300k per year, sitting at home on administrative leave then taking 25 days of vacation over the course of five months?! Not to mention that she's been federally indicted for crimes that would have gotten anyone else fired from their jobs!
Like they say, only in Miami!