Just in the nick of time no less! With illegal gambling machines (aka maquinitas) popping up all over the place despite the fact that the governor signed legislation into law banning them and clearing making them illegal, what could be better than an opinion from our very own state attorney, Katherine Fernandez Rundle, regarding these machines and their legality?
First we'll start with an email from John Tupps to one of our readers from Governor Scott's press office regarding these machines...
Governor Scott was pleased to sign legislation that banned illegal internet cafes across Florida, including Allied Veterans – a multi-state criminal conspiracy. Law enforcement officers must make the determination whether any machine violates the law. Accordingly, you should speak with local law enforcement and the state attorney's office.



Ok, great! Logically, the next step would be to reach out to our state attorneys office since at least one municipality, Hialeah, is under the impression that these machines are legal. With that said, take a look at the response from the state attorneys office...
Since the machines themselves are not illegal, unless and until there is some sort of "payout" for playing them, there would need to be some police undercover work in order to make an arrest for possession of the "maquinitas". Hillah Mendez, Legal Counsel for the Hialeah Police Department, contacted our office and we explained this investigative requirement to her. It is up to the Hialeah Police Department, or any individual police department, to undertake such an investigative effort.

Thank you.

Tere Chavez

Media Relations

Miami-Dade State Attorney's Office

305-547-0885
Oh, OK! So the machines are not illegal despite all this grandstanding and other bullshit...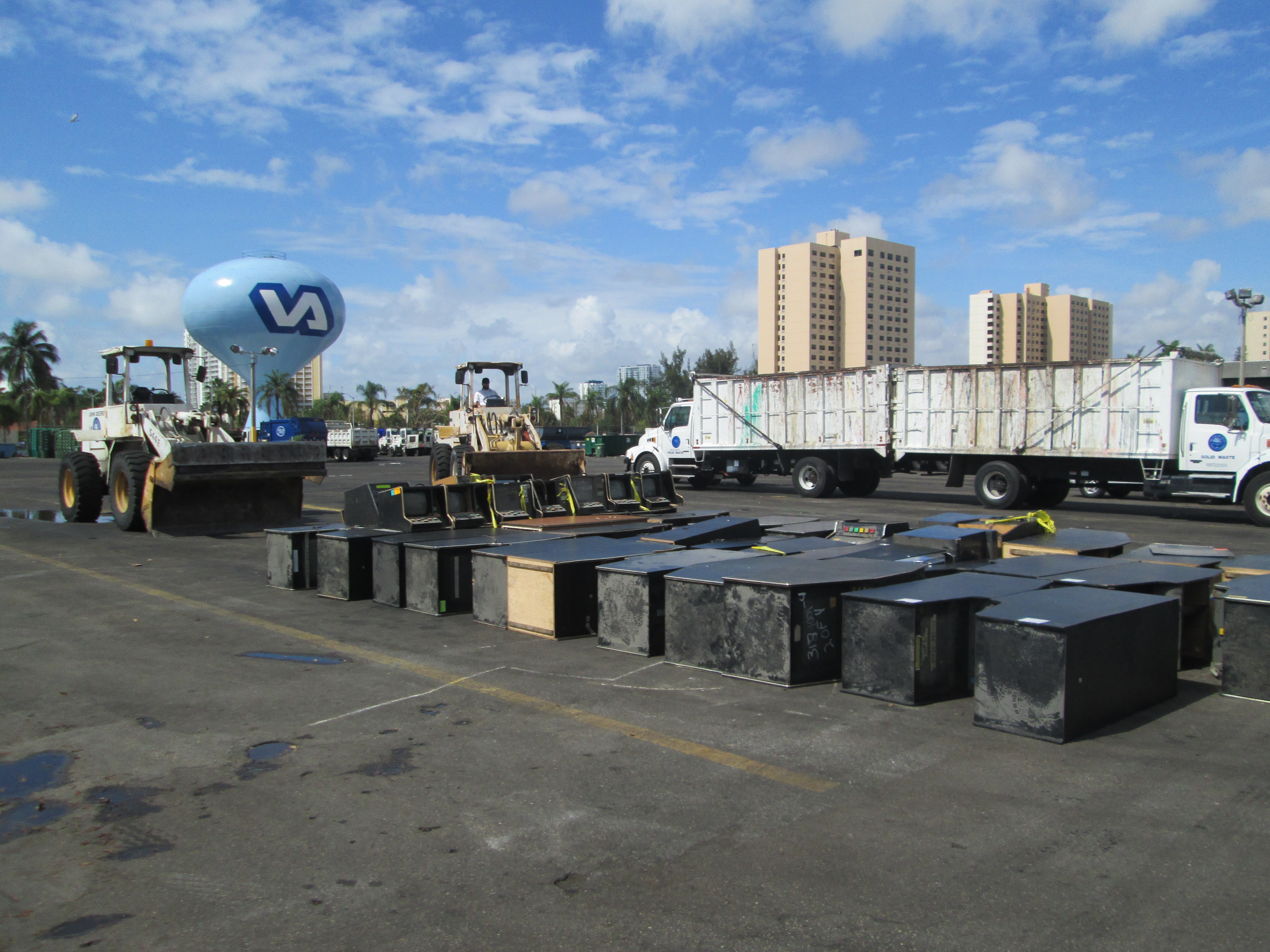 Alrighty then, I guess the problems been solved! Despite our very own governor outlawing these machines statewide and shutting down the businesses that housed them, now our very own state attorneys office has given them her blessing and made them practically immune to prosecution. Perhaps the machine owners just need to affix one of these stickers to the machines and their problems with law enforcement will be a distant memory...

Doesn't this man look amused?