A few weeks back we discussed how embattled City of South Miami police chief, Orlando Martinez de Castro, abused the federal NCIC database to look up people for apparently no good reason. Specifically we mentioned to people that the chief looked up, one of which was prominent attorney Joe Klock...
Mr. Klock didn't respond to our request for a comment, but shortly after we made our blog post, Mr. Klock responded to the New Times when they covered our story and said...
This is an invasion of privacy and a violation of a person's Fourth Amendment rights," Stoddard says. "When the chief of police is doing this, we have a serious problem."
Adds Klock: "I think the police chief believes he is above the law and he can do anything he wants. The people who continue to employ him can solve the problem by firing him."
Rather than get ignored with an email request for a comment, I decided to call Mr. Basulto and see what he thought of the chief running his name through the NCIC system, I certainly wasn't expecting the response that I got! When I got Mr. Basulto on the phone he told me that Mr de Castro was a good friend and that he used the NCIC system to look him up as a favor to see if there were anything going on that he should know about!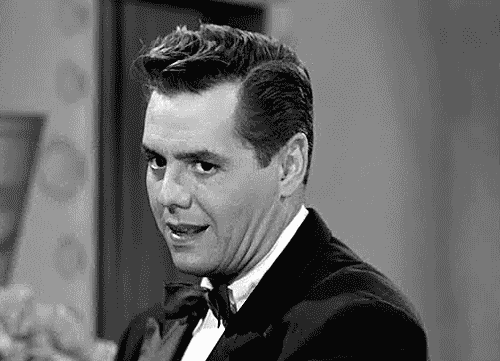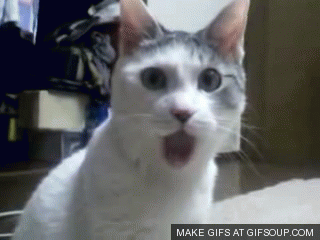 WTF?! Really? A friend asks a fucking police chief to run his criminal background to see if there's anything that he needs to be made aware of?!
No shit! I won't even get into how outrageous this situation is, I'll leave it up to you guys to deal with it in the comments section...