The Miami Herald does a good enough job explaining the whole story here. Here are a few salient points that I feel are worth highlighting...
In the memorandum addressed to chief assistant state attorney José Arrojo, Hardiman explained that the case had to be dismissed in order to "treat these civilians as we would any other civilians similarly situated."
She added: "Had the city manager not been involved, the case would not have been given the scrutiny and intense police work that it was given."
I guess that's possible...
In a phone interview late Monday, Hardiman said that she also took into account the fact that Doral police initially documented Tovar's allegations against Carollo as an "incident report," and not as a criminal battery case that needed to be investigated.
HUH? So the case got dismissed because the police documented the allegations against Carollo as an incident report rather than as a criminal case? WTF? What kind of bullshit excuse is that?
Carollo said he disagreed with the reasoning and referenced a letter sent by Tovar's lawyer a day after the alleged incident, saying that his client "was threatened and physically accosted by the city manager" and may sue the city.
He said the decision to drop the case was "political" and connected to his sour relationship with state attorney Katherine Fernández Rundle.
"This has to do with her personal prejudice against me," said Carollo, a vocal critic of the state attorney in recent years.
Shortly after Tovar's arrest, the city manager added, he asked Fernández Rundle to recuse herself from the case. Carollo said he didn't believe she could fairly prosecute the case because he helped run her opponent's campaign in last year's race for state attorney.
DUH! The animosity between Carollo and Rundle is well known by anyone that's lived in Miami for more than five minutes. Last but not least, Ed Griffith from the SAO chimes in...
Fernández Rundle declined to comment on Carollo's statements on Monday.
"She feels that the closeout memo is exceptionally clear, well-reasoned and thorough," said her spokesperson, Ed Griffith, in an email to El Nuevo Herald. "Additional comment would only dilute the facts."
Really? Is this what our mighty state attorneys office has come down to? Come on, dropping the case because it was documented with an incident report rather than investigated as a criminal case? WTF does that mean? Even worse, it's not like the case was documented as an incident report after the guy was arrested, it was documented using an incident report from the get go and the state attorneys office went forward with the prosecution and subsequent arrest! How can they come back now and back track after the arrest and public humiliation of Tovar in the media? Whether the guy was guilty of the alleged crime or not, at this point it seems to me that the sao has done nothing but exhibit gross incompetence.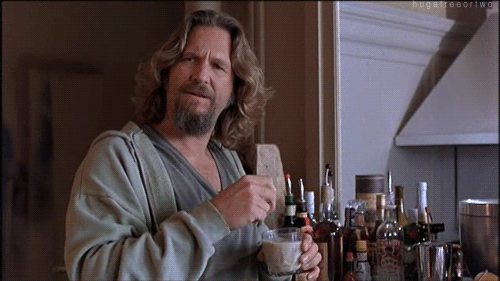 Even worse, my sources tell me that the Doral police department went ahead with the arrest only after consulting with the state attorneys office and getting the go ahead from them! How the fuck do you explain that?! I'm told Joe Carollo is going to be holding a press conference today to tell his side of the story, let's see what happens.