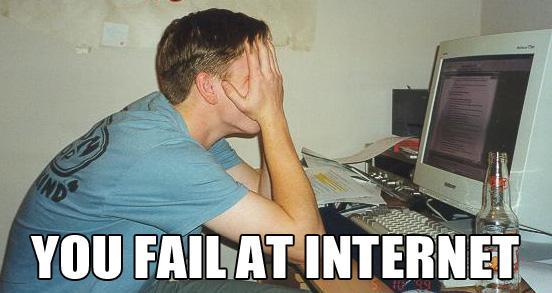 After literally months of trying, I was finally able to get a copy of the email that earned embattled City of South Miami police chief Orlando Martinez de Castro one of the many charges from the Miami Dade County Ethics Commission. From the Ethics Commission press release regarding the chief...
Airways is owned by Ileana Martinez de Castro, the police chief's wife. She also owns Beck & Lo's Insurance Agency, Inc. Last April, Chief de Castro used his city e-mail account to solicit business for his wife's agency. The case will proceed to a public hearing.
That bit about the chief's wife owning the insurance agency isn't exactly correct as this document from Sunbiz shows...
Based on what we see here, the chief himself is an officer of this insurance agency, regardless, let's take a look at that email...
Now this email raises a few interesting points, first we clearly determine that the chief was sending these emails that had nothing to do with his job as police chief during business hours while he was being paid by the tax payers of the City of South Miami, specifically Wednesday April 6th at 4:19 pm. The email is addressed to jrodriguez2813@comcast.net who I presume is someone named Jossie Rodriguez that's got something to do with the insurance business, as well as two others, the chief's wife and someone else that I was unable to identify whose email address is listed as "padcam@aol.com". Any of our readers have any idea who this padcam email belongs to or why the chief copied this person on this email? If you do, drop us a line.
So there you have it, granted this is just one email we found where the chief was conducting business that has nothing to do with the city on city time using his city email and city assets which is clearly a violation of his employment contract. As I said yesterday, if a professional investigator was given the task of going through the last four or so years of the chief's emails and phone records I can only imagine how many other instances like this one they'd find. The question again is why hasn't this been done yet?