Yesterday one of our readers stated that City of Miami assistant fire chief Veldora Arthur was on administrative leave since she was federally indicted for mortgage fraud and was using her accumulated vacation time while on leave. Turns out we were wrong, our contact from the fire department sent us this correction...
Veldora has been on Paid Leave for most of the past 3 months. She has in fact traveled for personal reasons during her absence but from the records i have seen; she was charged vacation time for those VACATION absences. But it is an absolute fact that aside from the few short personal trips she has taken, all of her absences over the past 3 months has been billed to the taxpayers through "Paid Administrative Leave" absences while she has been at home getting paid to watch TV, surf the web, do chores, working on her defense case,. and probably engaging in some form of 'work from home' outside employment that she has already shown a propensity for!
SHAZAM! While the city is reported to have anywhere between a forty to eighty million dollar budget deficit this year, Veldora is sitting home collecting over $300,000 per year from the city's taxpayers! Our contact goes on to comment on the allegation that most people in the upper echelons of the FD have gone home by 1:30 in the afternoon...
Very exaggerated. The real heroes in the fire rescue department are definitely the firefighter/paramedics out on the street saving lives and definitely not the 20 or so behind desks shuffling papers, except for Veldora, the 1:30 part is an exaggeration. Most probably work longer days that they get paid for. Veldora on the other hand has engaged in a criminal neglect of her duty to the taxpayers.
That last bit makes me wonder, "criminal neglect of her duty to the taxpayers". Could there be an angle here? Could this not showing up for work and now this paid administrative leave situation rise to the level of criminality? Think about that for a moment...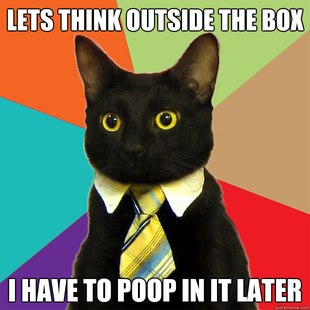 Even before the federal mortgage fraud indictment, if Veldora was only showing up for work half the time while getting paid by the city to work full time, isn't that just straight up theft? Anyone from the State Attorneys office paying attention here? On the other hand, how about the bogus severance packages former City Manager Tony Crap and former City of Miami CFO Larry Spring gave themselves? Doesn't that sound like Grand Theft and Organized Scheme to defraud?
It's time for someone to take action, whether from the City or the State Attorneys Office. Enough is enough.